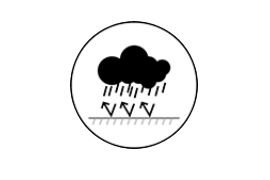 Started Afresh ...
Shri Selvaganpathy Industries managed by Ln G Palanivel is the mother company which was established in the year 1986. Stared with Mild Steel Fabrication industry covering the entire locality with the brand name ,as the technology improved we upgraded the same into Stainless Steel Fabrication.
From then as the necessity for innovation we started afresh a company Premier Modern Windows  dealing with UPVC Windows and doors . We are the only UPVC fabrication unit to fabricate UPVC Modular Kitchens, Cupboards and lofts.
As the hunger for innovations increases we expect more and more new fabrication products to be introduced in the market . Keep following us for more innovations on the go.
Our UPVC Product list..
Casement Windows and doors.
Sliding Windows and doors.
Combination Windows,
Bay Windows,
Office Partitions,
French Windows and doors,
Fixed windows,
Ventilators and Exhaust units,
Balcony Enclosures,
Cupboards and Lofts and
Modular Kitchens.